---
správy o online hrách
www.travian.sk:štartuje server 7 zaregistrujte sa !sú tam este ďaľšie servery napriklad server 6,server 5,server 4,server3,server2,server1 ak chcete ísť na server 2 ohláste sa mame tam alianciu,ktorá sa volá: Z?a?c?K?
www.knightfight.sk:hra knightfight je o rytieroch.Vytvorte si vlastného rytiera a bojujte buď za zlo alebo za dobro!Ak hladate gildu hladajte gildu:Rytieri svetla divočiny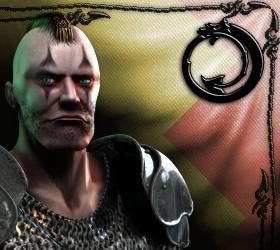 www.divokekmeny.cz:zaregistrujte sa tam je to celkom podomná hra ako hra
Vybudujte vlastnú dedinu a ničte ďaľšie.Nájdite si kmen a bojujte zaň!

www.gladiatus.sk:je to podobná hra ako www.knightfight.sk akurát tam bojujete o česť a máte tam gladiátora.Ak máte záujem zaregistrujte sa na server 1 máme tam spolok,ktorý sa volá RSD ,máme spolok aj na serveri 3 volá sa Vzburenci.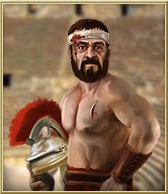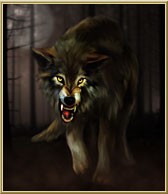 www.bitefight.sk:je to podobné ako hra:www.gladiatus.sk,www.knightfight.sk.Rozdiel je tam taký že hráte o korisť a máte buď vlkolaka alebo upíra,my odporúčame vlkolaka.Ak hľadáte klan máme tam tiež volá sa:Rytieri svetla divociny.